Executing Your Financial Plan and Expanding the Noesis Family
Dear Friend:
It is summer in the Northern Hemisphere, and we hope that you are enjoying the warmer months and longer days with family and friends. We recently celebrated the Fourth of July in the United States, but we were not the only ones partaking in the 247th Independence Day. Our colleague Michiel Scholten, Managing Director of Noesis B.V., was invited to join the U.S. reception in The Hague, Netherlands. He is pictured below with Madame Ambassador Shefali Razdan Duggal and Noesis was a proud sponsor of the highly attended event.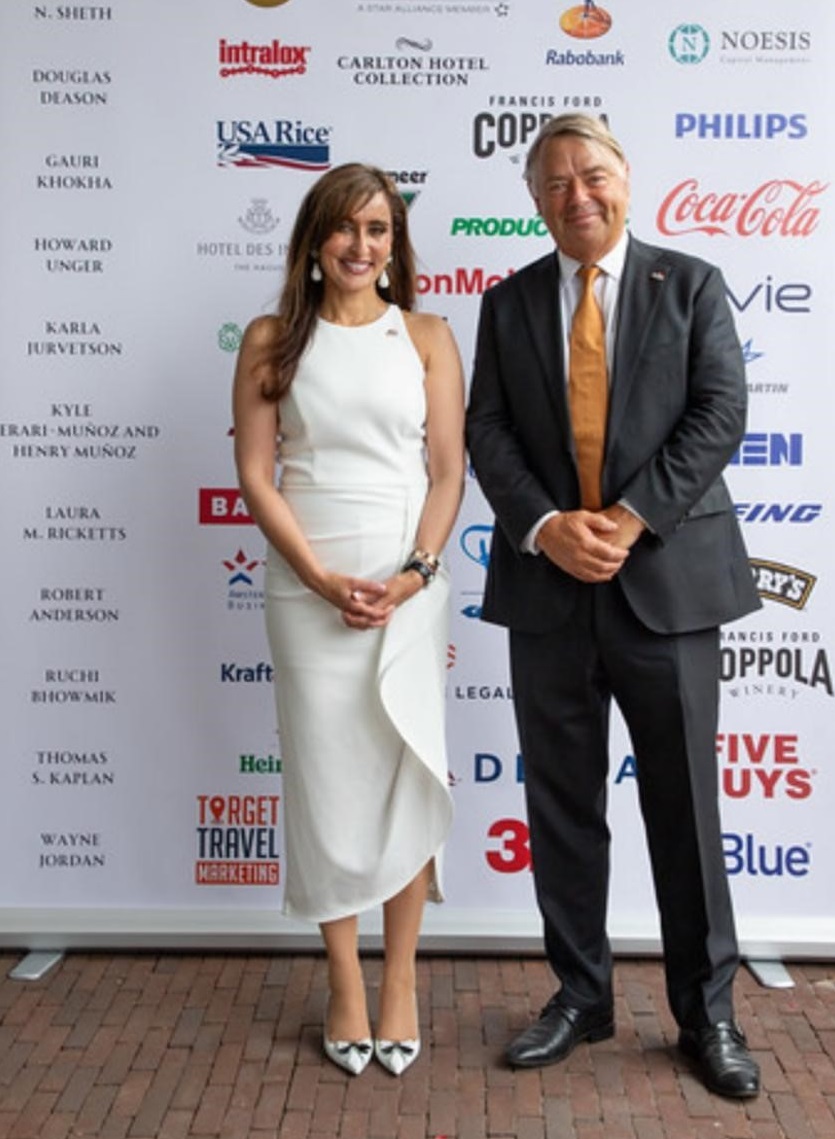 Artificial Intelligence on Financial Planning
In our last newsletter, we spoke about the rise in popularity of Artificial Intelligence (AI) and decided to give the innovative tool a try. We enlisted ChatGPT, one of the artificial intelligence chatbots, to write three paragraphs on the importance of financial planning and the effects of investor behavior on financial success – all in the Noesis voice. Within seconds, ChatGPT generated the following unedited response:
At Noesis Capital Management, we believe that financial planning is the foundation of a successful financial future. It is essential to have a clear understanding of your financial goals and create a roadmap to achieve them. Financial planning involves analyzing your current financial situation, identifying your goals, and creating a plan to achieve them. It is a continuous process that requires regular monitoring and adjustments to ensure that you stay on track.

Investor behavior plays a crucial role in financial success. At Noesis, we understand that emotions can often drive investment decisions, leading to poor outcomes. We believe that it is essential to have a disciplined approach to investing, focusing on long-term goals rather than short-term market fluctuations. By staying disciplined and avoiding emotional decisions, investors can achieve better financial outcomes and reach their financial goals.

At Noesis, we work closely with our clients to develop customized financial plans that align with their goals. We believe that financial planning is not a one-size-fits-all approach and requires personalization. By working with our clients to understand their unique financial situations and goals, we can create a plan that is tailored to their needs. Our goal is to help our clients achieve financial success and peace of mind by providing them with the tools and guidance they need to make.
It was impressive to see the ease with which ChatGPT was able to deliver a response, and the technology will continue to improve quickly. Despite this, we will continue to provide a personal approach to the newsletter, just like everything else we value at Noesis, including the financial planning process. We are here for you as a trusted fiduciary partner.
Pieces of the Puzzle
As described by ChatGPT, it is essential to create a roadmap during the financial planning process. At Noesis, we start with the details and then work towards the bigger picture. Together we review elements of the financial planning process, from tax-smart investing to cash flow planning (see chart below), to uncover gaps, address areas that might need additional attention, and make adjustments as needed. The result is a transparent client relationship and a planning process that can be revised as needs change.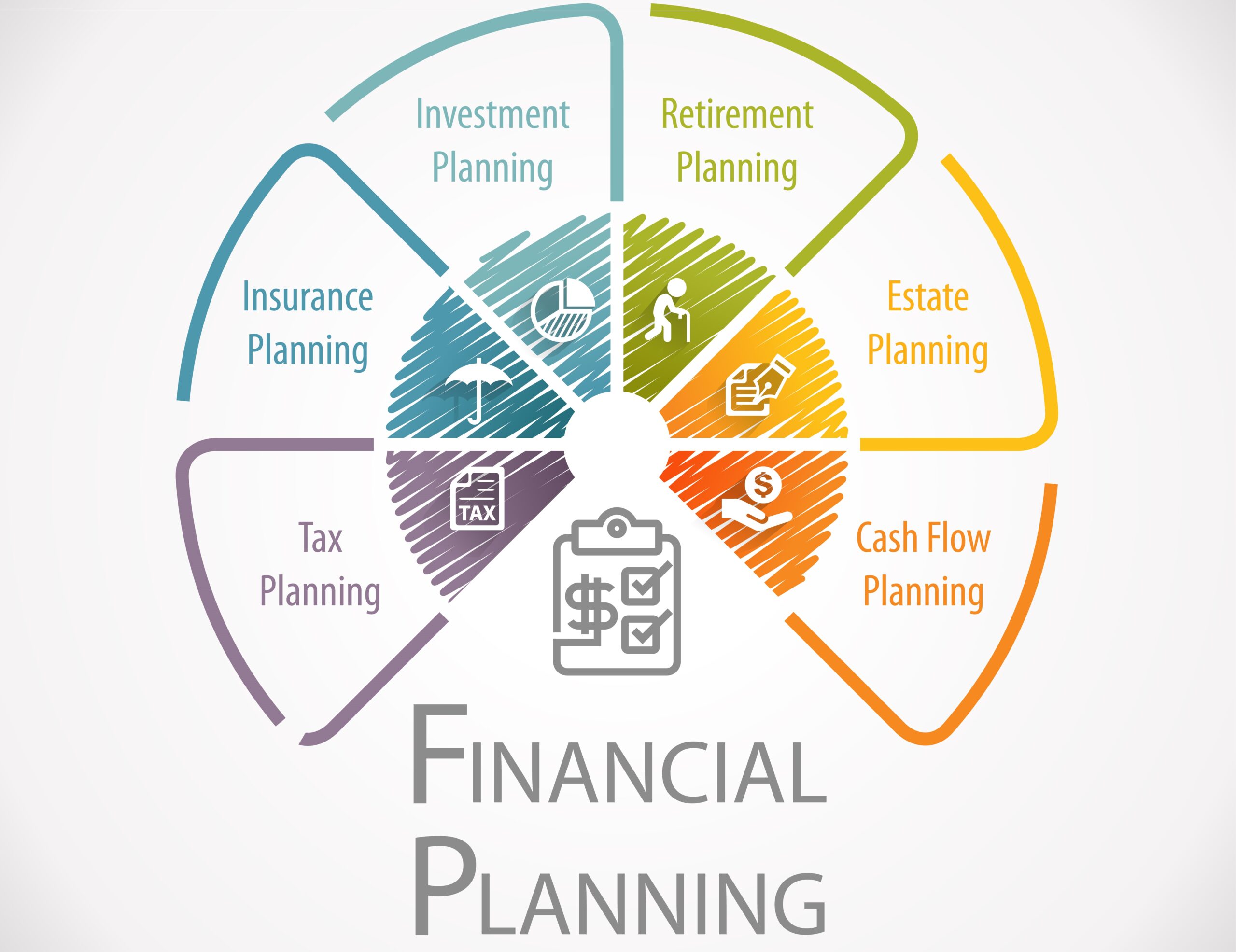 Each piece of the puzzle is as important as the other and it is our goal to find the perfect balance. For example, on the retirement planning side, we review beneficiary designations and prepare cash-flow analyses. For insurance planning, we hired DPL Financial Partners to assist with analyzing annuities and life insurance policies.
We break this holistic financial planning process into six comprehensive steps. The first step is to understand your goals and gain insight into your current financial situation and objectives. We consult with your legal and tax professionals as needed to ensure a better understanding of your personal situation. The second is to develop a long-term strategy. Third, is building a personalized portfolio based on you and your family's needs and goals, your financial situation, and current market conditions. The fourth step is allocating your portfolio and implementing the recommended investment strategy. Fifth, is when we monitor your portfolio, keeping in mind your investment objectives, and guiding you with regular updates. The last step is to adjust the plan as needed, as your financial objectives and market conditions may change over time.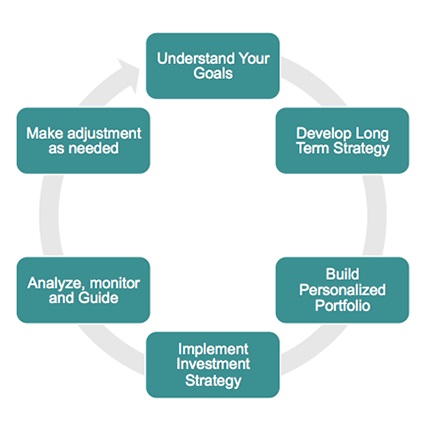 Lessons Learned
The stock markets declined in the Summer and Fall of 2022 and then again in Spring 2023 (see chart on next page). The financial media instilled fear in Wall Street and the investing public. They made predictions of an imminent recession, which has been headline news for the last four quarters, and reported that the U.S. would go into default if the Treasury could not pay its debt due to the debt ceiling limit. Silicon Valley Bank and Credit Suisse went under, and people worried that other large institutions would follow. Inflation was out of control, interest rates spiked, and there was returning unease about the elections. The war between Russia and Ukraine continued, and the media assumed that Europe would not have enough energy to heat homes and keep factories open.
A lot of these concerns did not materialize, and they slowly disappeared from the headlines. Instead, companies reported financial results over the past four quarters that were better than feared. Technology stocks bounced back during the second quarter of 2023, largely due to the news on the advancements of Artificial Intelligence (AI), and we saw record-low unemployment numbers.
The Noesis message has been consistent from the beginning: Investors and businesses should have a financial plan and ignore most of the headline news. We own good quality companies, which means that we should not sell shares when markets are down, but instead, we should buy when valuations are more attractive. The lesson is to remain disciplined, take advantage of volatility, and execute your financial plan. The result is better performance and financial peace of mind.
Growing the Family
We added four members to the Noesis family over the past twelve months, joining our teams in the U.S. and Europe. Please find included an insert introducing our new colleagues. They all look forward to interacting with you if they haven't already. Thank you for your continued support and have a great summer.
Best regards,
Nico Letschert, CFP®
CEO
New Team Members
We continue to invest in our people just as we do in our partnerships and client relationships. In the last year, we welcomed four new members to Noesis.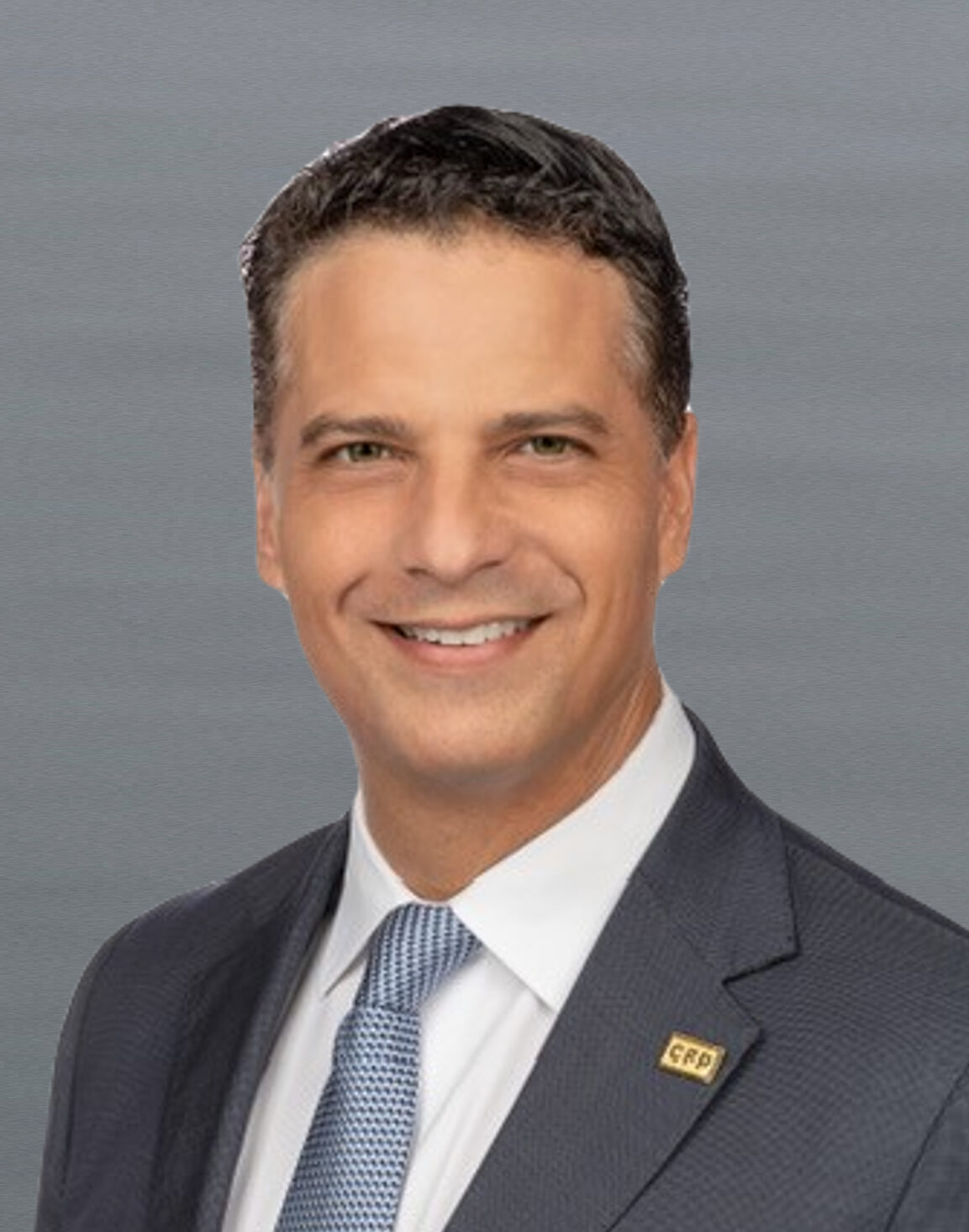 In August 2022, Abraham Amador Lindner, CFP®, MBA, joined the team in Boca Raton, Florida as a Wealth Manager and Financial Planner. He has been in the financial services industry for almost 20 years, in roles that span from leadership and financial planning to relationship management for companies such as Fidelity Investments, Fisher Investments, and Charles Schwab & Co. Abraham holds a B.A. in Business with a concentration in Finance from the University of Central Florida and is a Certified Financial Planner®.
It is amazing to be at a place where caring is at the center of everything we do,
from our client's wellbeing to our employees and our communities. – Abraham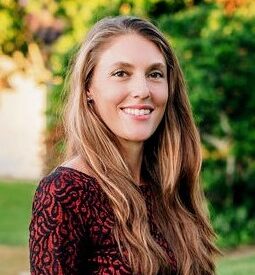 Jaclyn Letschert-Boschetti became part of the Boca Raton team in September 2022. After 18 years of working for Public Relations and Marketing firms in New York City, Miami, and Madrid, she is now responsible for Noesis' marketing initiatives and brand identity. She works closely with the firm's colleagues in the U.S., Europe, and South America. Jaclyn holds a B.S. in Public Relations and a B.A. in Spanish from Boston University.
Noesis has been part of my DNA since its inception. Our vision is unique, the passion
of our colleagues is infectious, and our clients are like family. – Jaclyn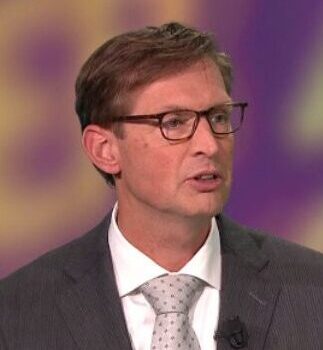 In January 2023, Bart Peters became part of the Noesis BV team in Europe as a Support Manager. The broad role involves both customer support and technical support for the entire team, including external communications and business development. He has also become the face of our recent educational videos. Bart started in the bond market in 1989 and worked on the Amsterdam Options Exchange for more than 10 years. He holds a B.A. in Business Administration from H.E.S. Amsterdam, The Netherlands.
It's great to work within such a diverse team involving a wide variety of expertise and nationalities, all working together to meet the expectations of clients. – Bart
We welcomed Borja De La Fuente back to Noesis in June 2023. 
Borja was an intern last summer and has joined us as an Investment Analyst who divides his time between Boca Raton and Madrid. Borja graduated with a Bachelor of Business Administration from Grand Valley State University, double majoring in Finance and Business Economics with a concentration in Real Estate. He is currently enrolled in the Master of Science in Finance program at Georgetown University.
I was drawn to Noesis' philosophy and am enthusiastic about bringing the RIA business
model to Spain while also having the opportunity to live in the U.S. – Borja